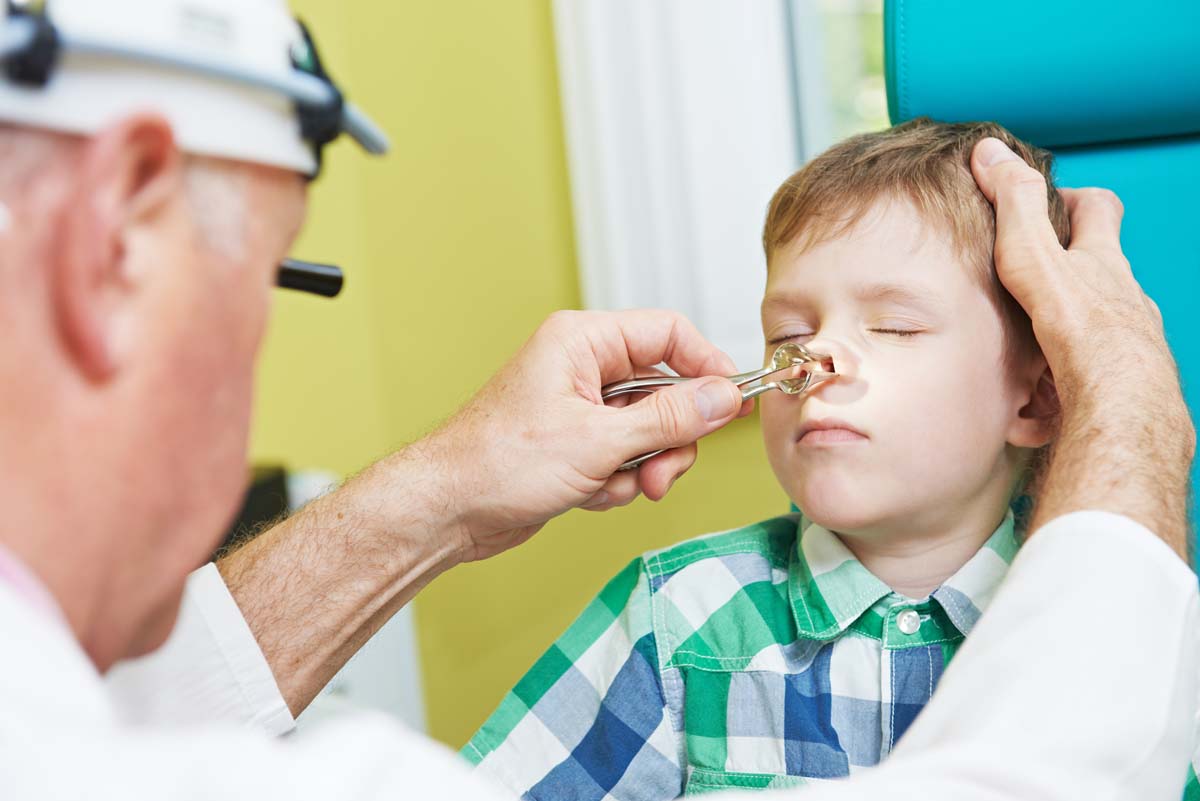 COMPLICATIONS OF SUBMUCOUS RESECTION SURGERY (SMR)
Immediate:
Hemorrhage.
Tear of the submucosal flaps.
Trauma to surrounding structures such as Turbinates and the Lamina Papyracea.
CSF rhinorrhea leak due to damage to the cribriform plate.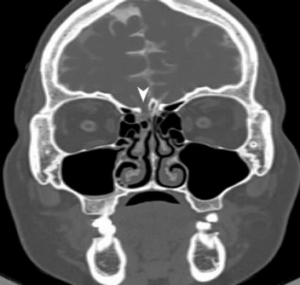 5. Anesthesia complications like cardiac arrhythmias, hypertension.
Delayed:
1.
Reactionary hemorrhage
: This occurs due the wearing off effect of adrenaline and usually occurs within the first 48 hours after surgery.
2. Septal hematoma.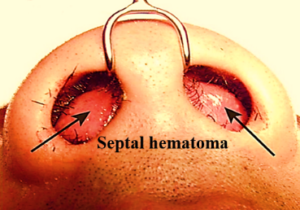 3.
Septal abscess
: Result from infected septal hematoma.
4.
Septal Perforation
: It occurs if both the mucoperichondrial flaps are torn at the same site.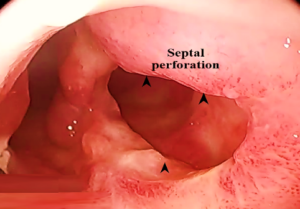 5.
Meningitis
: Infection can spread via the ophthalmic veins or cribriform plate causing meningitis or brain abscess.
6. Pain may persist for a few weeks in a few cases.
7. Septal adhesion and synechiae formation.
Late:
Atrophic Rhinitis.
Flapping Septum: This is due to excessive cartilage removal.
Saddle nose deformity: This occurs due to loss of cartilaginous support over the nasal bridge.
 Columellar retraction: If anterior cartilage strip is removed during surgery this occurs.
We Are Always Ready to Help You.
Book An Appointment